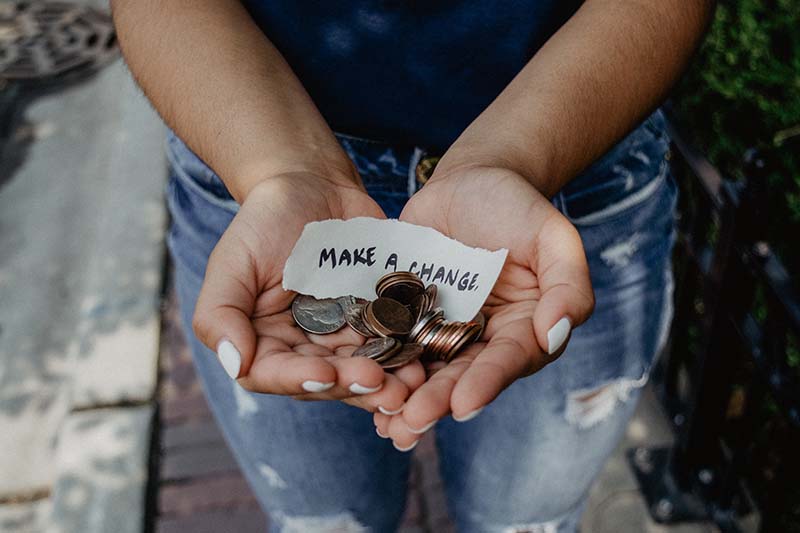 Donations can be made by completing the form below, or via donation boxes at Outside Sports in Te Anau and near the start of the trail. 
Thank you in advance for your support of the trails!
In order to process your donation, some identifying information (like your IP address) will be stored.
For more information, please view our Privacy Policy.